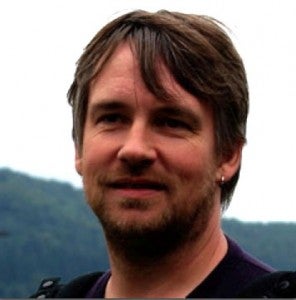 Jackson Lab
David P. Jackson
Professor
Ph.D., John Innes Institute, U.K. 1991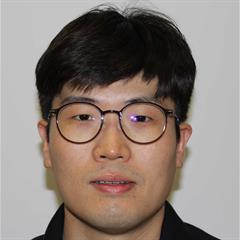 Jae Hyung Lee
Post Doc
Jae-Hyung has completed a doctoral dissertation at Seoul National University (Seoul, Korea). He focused on the Arabidopsis biochemistry and signal transduction in Dr. Chung-Mo Park's lab. He joined Jackson lab in August 2019. He is mainly focusing on regulatory mechanisms of ramosa3 branching phenotype. He is trying to use proteomics to identify physical interactors of RAMOSA3. When he is free, he likes outdoor activities, for example hiking.
Jackson Lab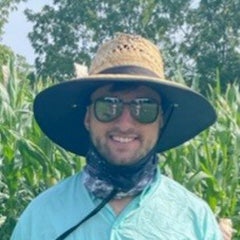 Kyle Swentowsky
Post Doc
Kyle received his Ph.D. from the Department of Plant Biology at the University of Georgia in the lab of Kelly Dawe. Kyle used crosses between Zea diploperennis and maize to map perennial regrowth to two loci as part of his Ph.D. work. In Kyle's current research, he is interested in the developmental genetics of perennial regrowth in grasses.
Jackson Lab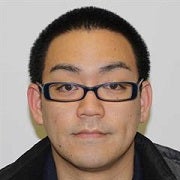 Munenori Kitagawa
Post Doc
Munenori joined the Jackson Lab in January 2016 and is studying the mechanism of the cell-to-cell trafficking of transcription factors through plasmodesmata. In plants, the certain transcription factors can be actively and selectively transported from cell to cell, which is crucial for the development. He aims to reveal the mechanism of the active and selective transport of transcription factors.
Jackson Lab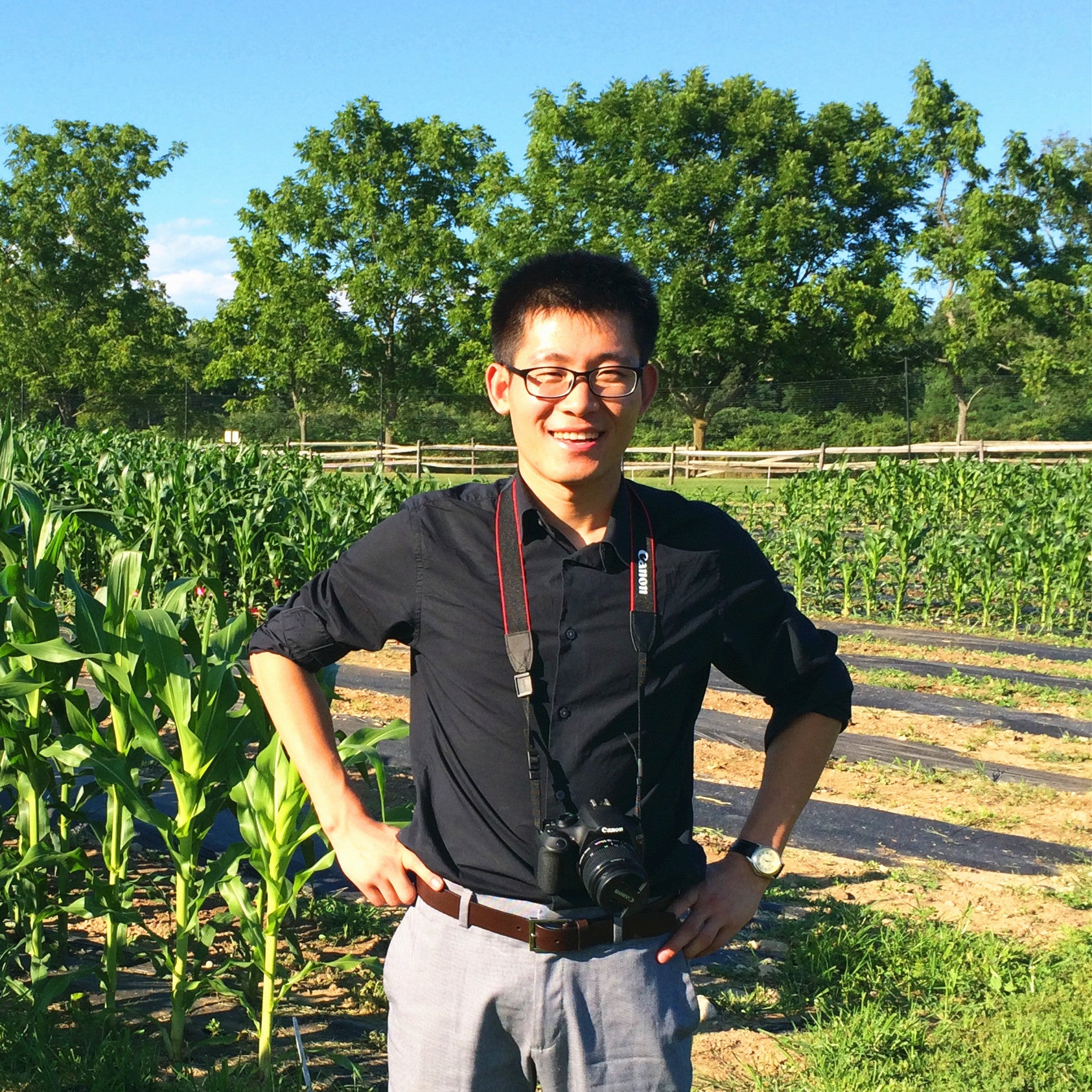 Xiaosa Xu
Post Doc
Xiaosa received his bachelor in Nanjing Agricultural University where he conducted three year QTL-mapping research on rice yield in Dr. Jianmin Wan Lab. He then got his PhD degree in The University of Texas at Austin where he focused on the phytochrome-mediated light signaling pathway of Arabidopsis in Dr. Enamul Huq lab. In the Jackson Lab, he is mainly focusing on the identification and functional characterization of genetic and physical interactors of ramosa3 on the regulation of maize inflorescence meristem development. Additionally, he is studying the genome-wide regulation by transcription factors on the maize development and growth. Xiaosa likes to play basketball a lot during his free time. The sport gives him energy and strength to overcome difficulties of scientific research.
Jackson Lab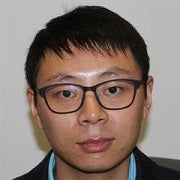 Lei Liu
Post Doc
Lei received his PhD degree in Huazhong Agricultural University (Wuhan, China) on maize quantitative genetic area, especially for maize yield traits, like kernel row number. He joined Jackson Lab in Oct 2016, and now he focuses on maize inflorescence developmental study. He is trying to use Genome Editing Technology to create mutants of maize inflorescence genes and find weak alleles to enhance the maize yield. When he is free, he likes outdoor activities, for example biking and hiking.
Jackson Lab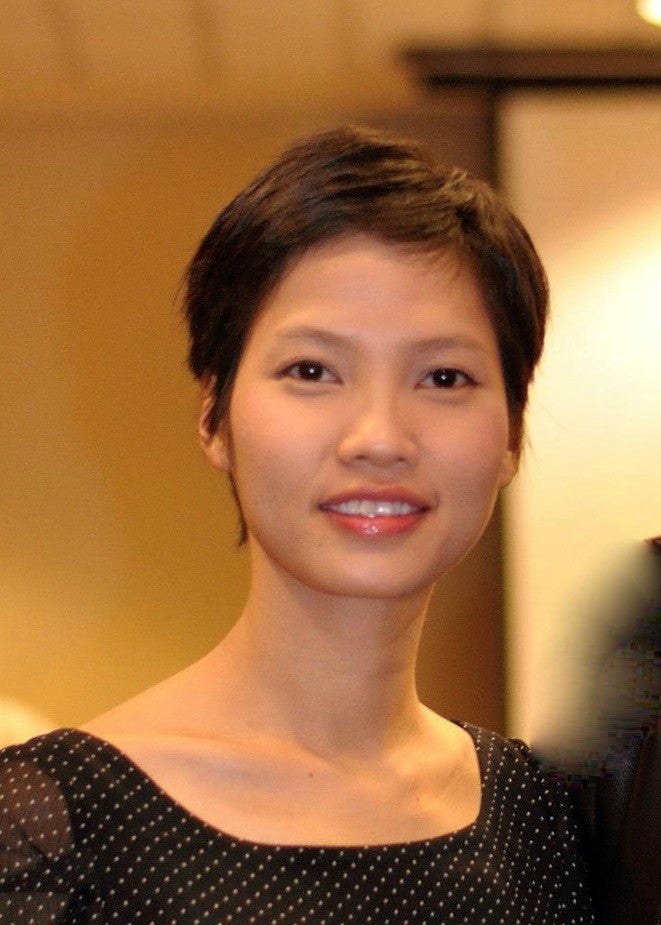 Thu Tran
Post Doc Fellow
I graduated from the University of Missouri with a Ph.D. degree in Plant Breeding, Genetics and Genomics, under the mentorship of Dr. David Braun. The primary focus of my dissertation research was identification and characterization of genes that control carbohydrate partitioning. In the Jackson lab, my research is focused on genetic mechanisms determining maize inflorescence architecture. I am investigating the role of trehalose-6-phosphate signaling in early ear development by characterization of different genes involving in trehalose biosynthesis. I am also interested in studying genetic mechanisms that control assimilate unloading at the inflorescence meristem. Outside of the lab, I enjoy spending time with my friends, hiking and reading book. I also love traveling and visiting new places, meeting new people and learning about different cultures.
Jackson Lab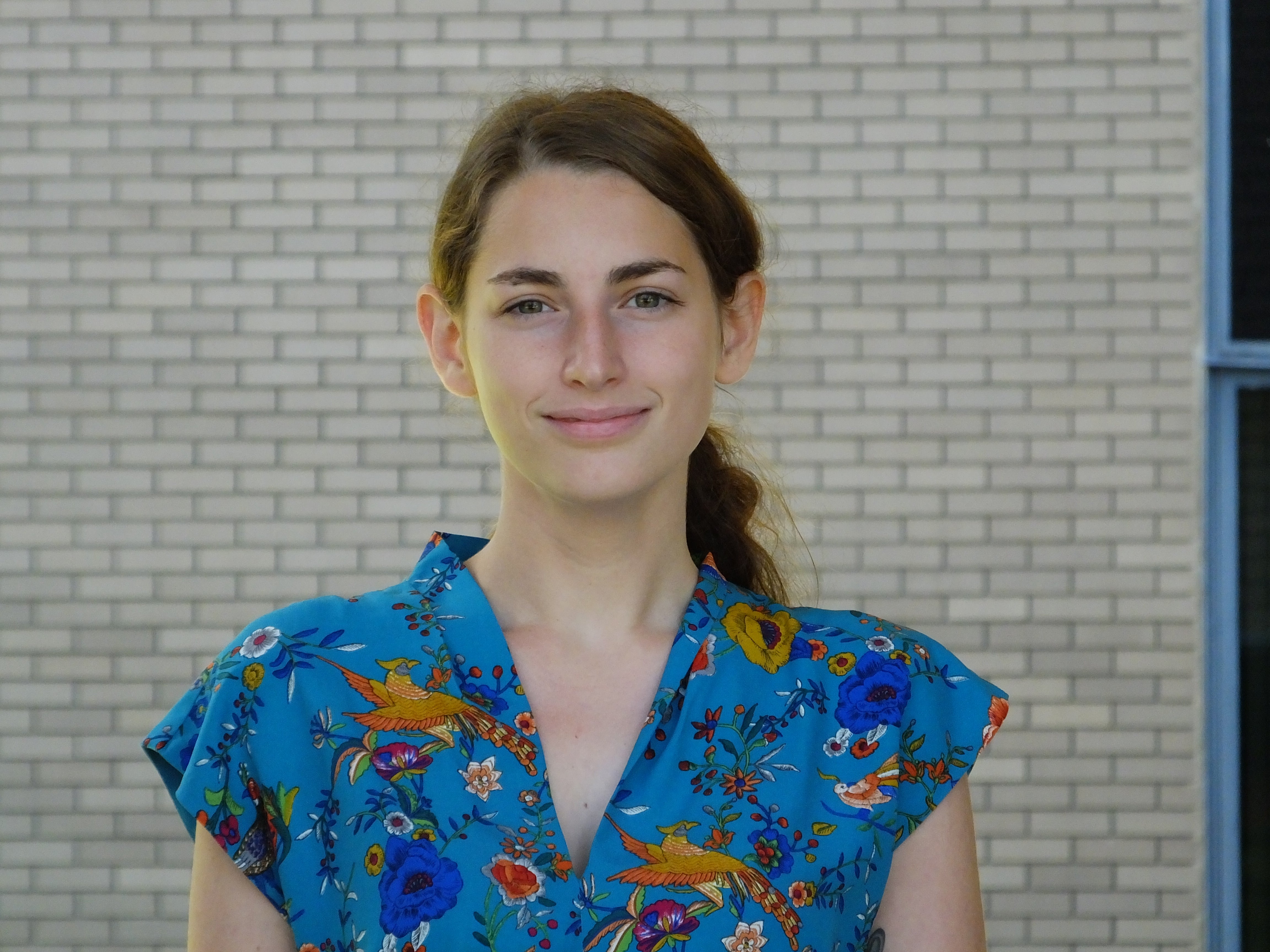 PenelopeLindsay
Post Doc Fellow
Penelope Lindsay earned her PhD in Plant Biology from Cornell University . During her PhD, she studied how plants regulate arbuscular mycorrhizal symbiosis in the lab of Maria Harrison. She joined the Jackson lab in January 2020 to gain a deeper understanding of maize inflorescence development. She is particularly interested in how signaling proteins interact to mediate inflorescence development, and how fine-tuning the expression of signaling genes can positively impact maize yield. When not in the lab, Penelope enjoys making electronic music and spending time with her cat.
Jackson Lab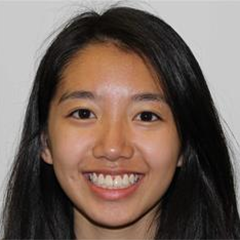 Richelle Chen
Lab Technician
Jackson Lab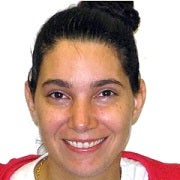 Tara Skopelitis
Lab Manager
Jackson Lab
Jackson-Yang Lab, Huazhong Agricultural University, Wuhan, China
Dave is a Chang Jiang Scholar, and visiting Professor, at Huazhong Agricultural University, Wuhan, China.
Please contact him for employment opportunities at HZAU.
Back Row:  MeiLing Zhou;  Zhengfu Fang;  Ruoshu Yang;  Mian Wang;  Wanshun Zhong;  Jing Zhang;  Qiushuang Tao
Front Row:  Zhen Li;  David Jackson;  Fang Yang;  Mengling Zhang
Edgar Demesa-Arevalo, Post Doc, Heinrich-Heine University, Dusseldorf, Germany.
Yinan Jian, PhD Student, Huazhong Agricultural University, China
Fang Xu, Assistant Professor, Shandong University, China.
Hannes Claeys, Senior Scientist at Inari Agriculture.
Juan Huang, PhD Student, Huazhong Agricultural University, China.
Qingyu Wu, Assistant Professor, Chinese Academy of Agricultural Science, Beijing, China.
Byoung Il Je, Assistant Professor, Pusan National University, Korea.
Rachappa Balkunde, Postdoctoral Researcher, Washington University, St.Louis.
Michael Pautler, Research Associate, Trait Development at Vineland Research & Innovation Centre.
Andrea Eveland, Principal Investigator, Donald Danforth Plant Science Center.
Yael Galon, Researcher, Evogene. Rehovot, Israel.
Lang Son Vi, Researcher, The Agricultural Genetics Institute, Ha Noi, Viet Nam
Susumu Hiraga, Researcher, National Agriculture and Food Research Organization, Tsukuba, Japan.
Huyen Bui, Post Doctoral Fellow, University of Utah.
Fang Yang, Assistant Professor, Huazhong Agriculture University.
Peter Bommert, Assistant Professor, Hamburg, Germany.
Stacy DeBlasio, Post Doc, Cornell University.
Yoselin Benitez Alfonso, Academic Fellow, Centre for Plant Science, University of Leeds, UK.
Fumio Shiobara, Researcher, National Institute of Agrobiological Sciences, Tsukuba, Japan.
Michelle Cilia, Research Molecular Biologist at USDA-ARS; Adjunct Assistant Scientist, Boyce Thompson Institute for Plant Research, Cornell University.
Alexander Goldschmidt, Institute of Plant Science,The Volcani Center,Rishon Lezion, Israel
Xianfeng Xu, Patent Agent, Arnold & Porter.
Robyn Johnston, Post Doc Associate, Cornell University.
Clinton Whipple, Assistant Professor, Brigham Young University, Provo, Utah.
Namiko Satoh Nagasawa, Associate Professor, Akita University, Japan.
Daniel Bouyer, Research Fellow, Institut de Biologie Moléculaire des Plantes.
Amitabh Mohanty, Group Leader, Genetic Discovery, E.I. DuPont India Pvt Ltd.
Byeong Ha Lee, Associate Professor, Sogang University, Korea.
Andrea Gallavotti, Principal Investigator, Rutgers Waksman Institute of Microbiology.
Jae-Yean Kim, Professor, Gyeongsang National University, South Korea.
Anna Giulini, Researcher, The National Research Institute for Food and Nutrition.
Guy Birkenmeier, Of Counsel, Baker & McKenzie LLP.
Click here to add your own text